Novita Gapchinska Make-up Remover Cleansing Face Wipes with of almond milk, 15 pcs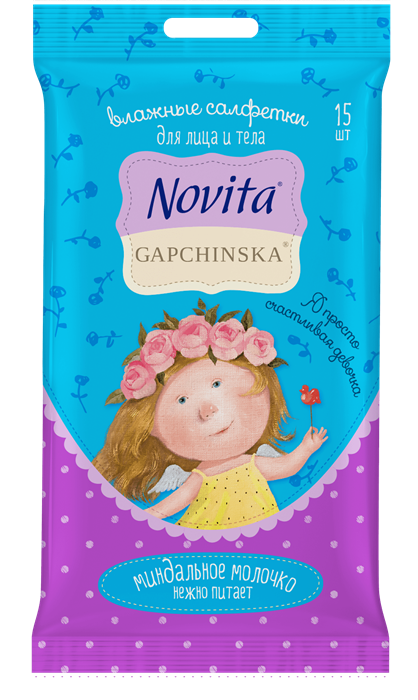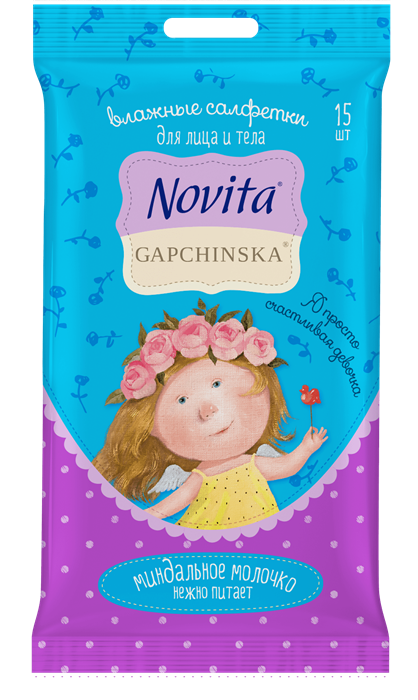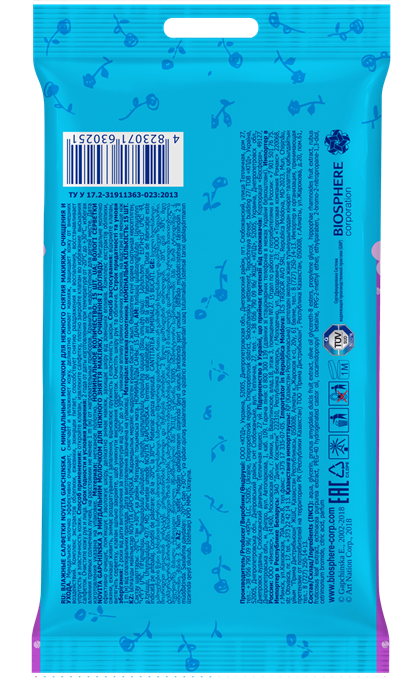 Gentle and ultra-soft wet towels will offer you delicate cleansing and make-up removal. Cleansing Facial Wipes clean and refresh your skin and give a pleasant comfort feellings. They are pre-moistered with a special liquid enriched with natural active ingredients, which carefully treats of your skin.
Such a small helpers will be especially relevant for use during traveling and business trips. A complex of plant extracts (echinacea, sea-buckthorn and blackberry) perfectly nourishes, deeply moisturizes the epidermis, prevents its drying, strengthens and elasticity.
Almond milk protects against the harmful effects of free radicals, reduces oxidative stress, activates the processes of renewal and recovery in cells, eliminates inflammation and irritation.

How of use: open the flap, get the wipe, then close the flap tightly. Treat the skin. Wipes can not be reused.