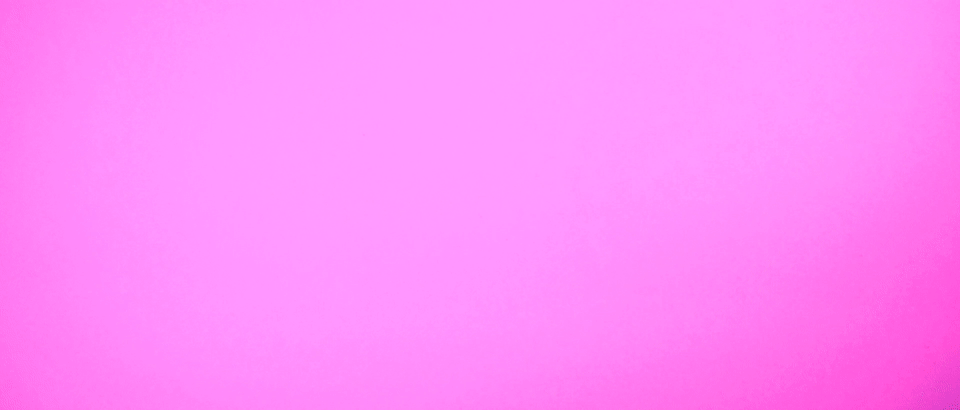 New Line of Intimate Hygiene Care with the Biolin Prebiotic
The BIOLIN prebiotic has become a real discovery for a healthy skin balance because the extract from the chicory root and carbohydrates, on the one hand, can selectively change the composition of the skin microbiome while contributing to its recovery and, on the other, acts as a nutrient medium for beneficial bacteria.

Advantages of NOVITA Intimate Products with the BIOLIN Prebiotic:
A unique complex of components helps maintain the balance of the microflora, enhances barrier functions of your skin, prevents inflammation, and promotes microtrauma healing;
BIOLIN is a prebiotic that uses selective stimulation to enhance the growth and metabolic activity of "good" microorganisms while reducing the number of "bad" ones. It regulates the natural ratio of microflora on the surface of your skin and restores its normal pH level. Also, it supports a healthy balance of microorganisms in the intimate zone;
Allantoin eliminates irritation and redness, soothes your skin, and gives you a feeling of comfort. It makes your skin smooth and elastic and enhances its ability to regenerate;
Lactic acid stabilizes the physiological pH level;
Shea butter efficiently nourishes and moisturizes your skin and makes it soft and elastic;
Free of SLES, SLS, parabens, and dyes;
Dermatologically tested in the EU.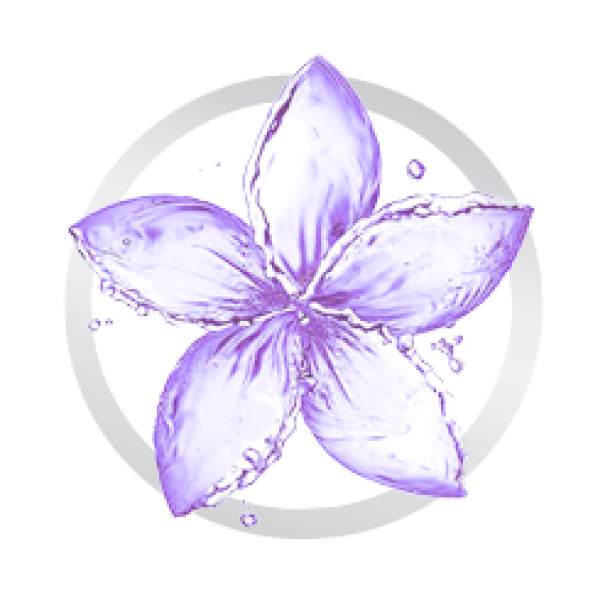 ​​ ​​​