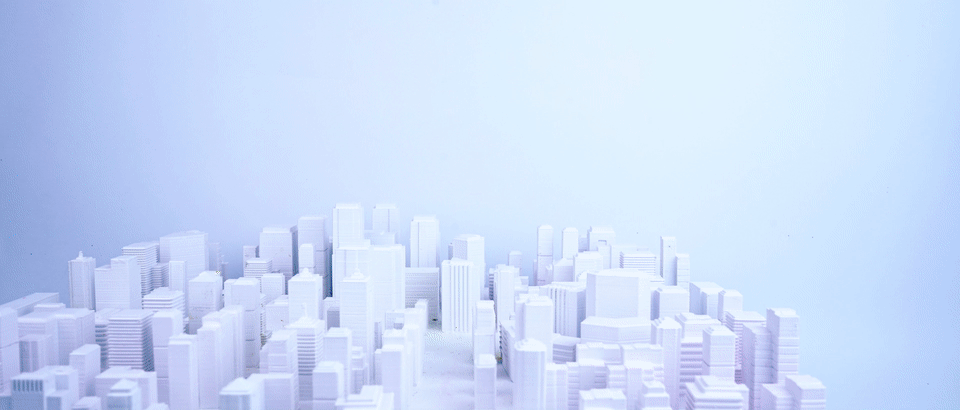 Anti-Pollution effect - deep cleansing and protection from harmful environmental effects.
Novita skin care products with ANTI-POLLUTION effect contain an innovative complex of components that have unique properties:
Creates thin "protective screen"on the skin's surface, that helps skin to breath and, at the same time, repels the particles of smoke, smog and other toxins;
The alga extract intensively hydrates the skin, contributes to the penetration of moisture into its deep layers and prevents dehydration. Also improves skin tone, make the skin's relief more even, increases skin's elasticity;
Allantoin relieves irritation and redness, it soothes the skin and gives it a soft and comfort feeling;
Hyaluronic acid intensively hydrates and softens the skin, prevents it dehydration and slows the formation of wrinkles;
Ceramides support the recovery process and improve the elasticity of the epidermis, ensure the smoothness of the skin and prolong its youth;
Babassu and avocado oils effectively nourishes the skin, makes it soft and silky;
Azelaic acid has an antibacterial effect and promotes normalization of the sebaceous glands,that prevents the formation of acne and rashes.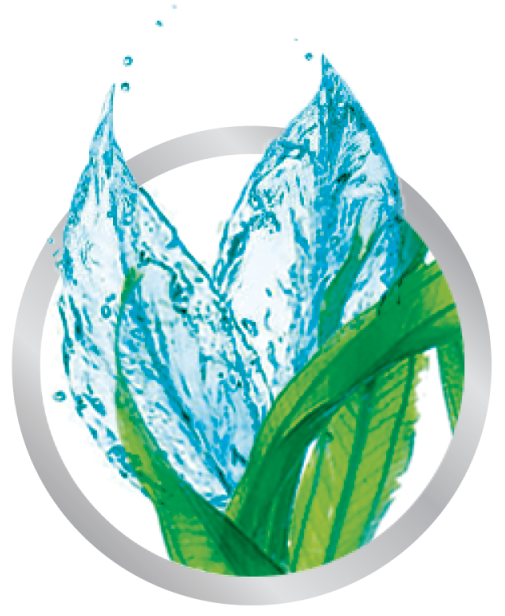 ​​ ​​​