Hydration Micellar Water ANTI-POLLUTION EFFECT, 200 ml
Hyaluronic Acid/algae/D-panthenol
What to expect?
Removes make-up from face and eye zone
does not cause eye irritation;
comforts, tones, hydrates dry skin;
Restores skin from harmfull environmental effect.

Did you know?
Micellar water is very unique. It conteins micelles, that work like a magnet, attract particles of skin oil and cosmetics products from the skin surface and gently remove by enveloping them.
Hyaluronic acid and algae perfectly hydreates and softenings the skin
D-panthenol – soothes the irritation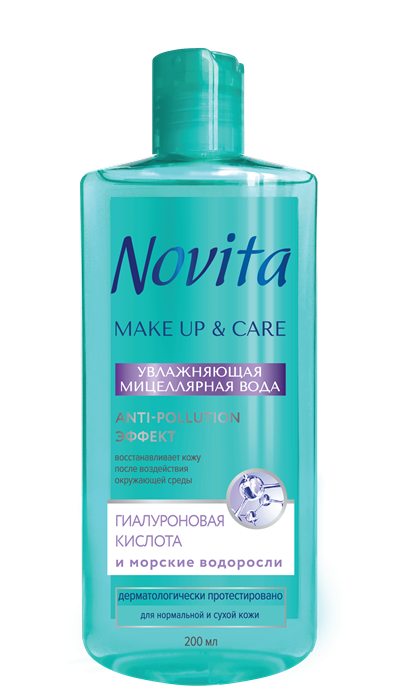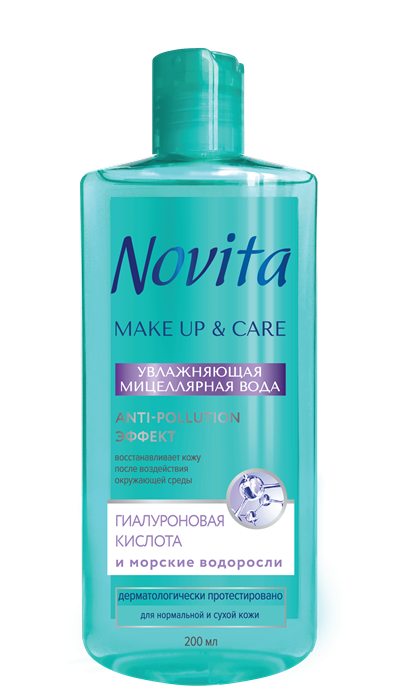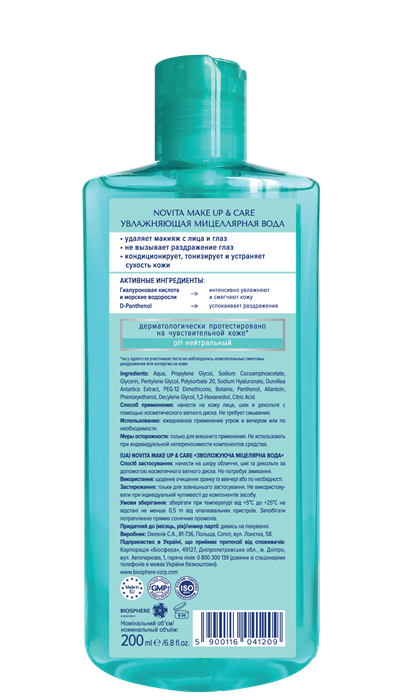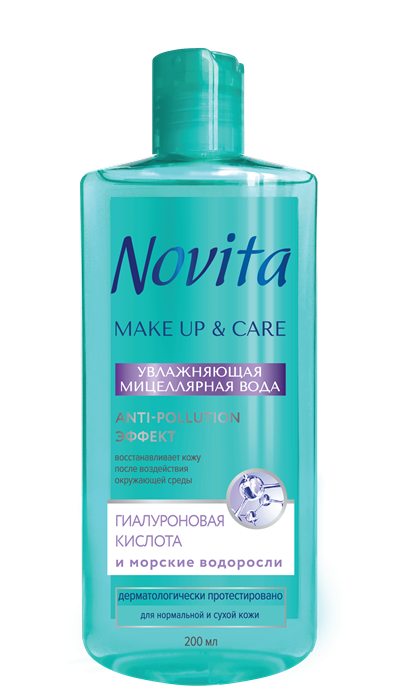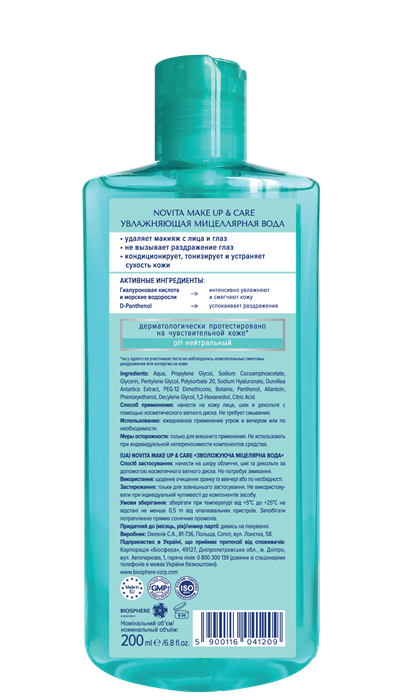 Aqua, Propylene Glycol, Sodium Cocoamphoacetate, Glycerin, Pentylene Glycol, Polysorbate 20, Sodium Hyaluronate, Durvillea Antartica Extract, PEG-12 Dimethicone, Betaine, Panthenol, Allantoin, Phenoxyethanol, Decylene Glycol, 1,2-Hexanediol, Citric Acid.